Get it on Credit
You have 3 Options when purchasing to Buy on Credit.
1. Payflex -6 Weeks ( Interest Free)
2. Float- 6 Months ( Interest Free)
3. Mobicred- One Year (checkout with Payfast to access this option)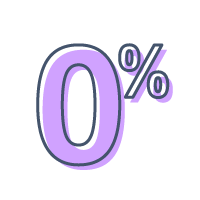 Every purchase you make with Payflex is interest-free.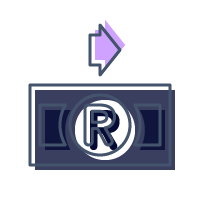 Get it now, but spread your purchase across 4 interest-free payments, over 6 weeks.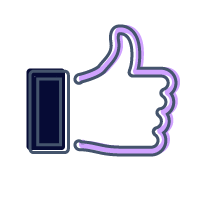 INSTANT APPROVAL DECISION
Apply in minutes for your Payflex account on our website or via checkout. Watch this video to learn how.
______
Like a budget facility, but interest-free. Always.
Enjoy now. Pay over time.
Get your purchase today and use the available limit on your credit card to pay in up to 6 mon interest-free, fee-free monthly instalments.
Zero interest. Zero fees.
Float enables you to convert your credit card purchases into instalments. Float do not charge interest or fees. Ever.
No applications. No credit checks.
Its your credit already, so there are no applications or credit checks. The cherry on top? You earn reward points from float when you use their payment method.
How to use Float
Select Float as your payment method at checkout.
Fill in your details as you normally would.
Once you complete your purchase, a button will appear on your order confirmation screen, it may take a few seconds to load.
_________
Get it now and pay it off over 12 months. Easy online credit application with an instant response.
Mobicred payments are processed through Paygate.
New Mobicred users:
First, you'll need to register on Mobicred's website and complete your application.
Once approved, you can come back and pay for your items using Mobicred (via Paygate).
Your application may take 1 business days to process
Existing Mobicred users:
Select Mobicred (via Paygate) as your payment option during checkout.
Log in using your Mobicred username and password.
Enter the one-time pin (OTP) that will be sent to your mobile phone.
Click on "Confirm & Pay".
Your Mobicred account will be debited and we will send you a confirmation email of your order.